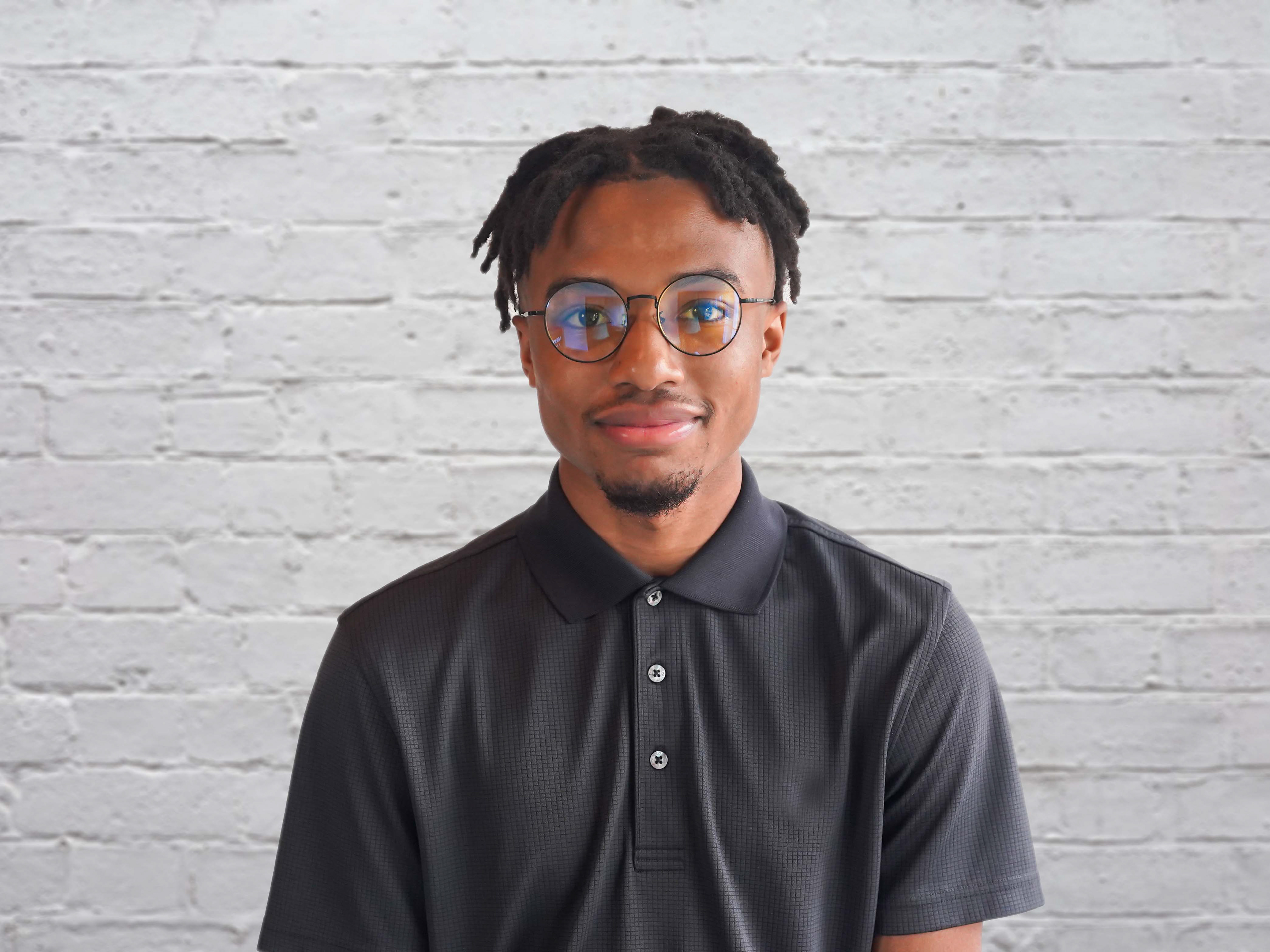 My name is Howard Haynes, I am a 20-year-old Multimedia Artist. I've always had a hunger for knowledge about computers and design and this ultimately led me to where I am today.
I am proficient in C#, Java, Python, and JS. On top of my programming knowledge, I have a verse skill set in the Audiovisual field. ranging from video editing, videographer, photography, graphic design, motion design, and audio engineering.
On top of those skills, I am skilled with UI/UX creation tools like Figma, Adobe XD, Framer, and I have strong fundaments with design principles.
Although I am skilled with many things, My main passion is design. Specifically, UI/UX design. I currently work as a Lead Designer working in UI/UX and 3D Design. I am also working on a video game developed in unity.